Repair Café in September
The Repair Café will be back at Skills for Change in September. At this monthly gathering, we will have volunteer fixers available for computers, electronic devices,
small appliances and furniture, book binding, clothes and jewellery. A 3D printer will also be on site to make new parts to replace broken ones. For whatever you need fixing, bring it on! You can learn how to fix it while enjoying a cup of coffee or tea. To avoid lineups, please arrive early. We will be able to serve visitors who arrive before 1 pm. For more info about visiting the Repair Café, please go to the Visit page.
When: Saturday, September 13, 10 a.m. to 2 p.m.
Where: Skills for Change, 791 St. Clair Ave. West, 2nd Floor  (see below for
directions)
Cost: Free (Donations are welcome!)
Directions to Skills for Change
Here is the map of Skills for Change (791 St. Clair Ave. West, Toronto) – view map
To visit Skills for Change by TTC, the closest subway station is St. Clair West. After getting off the TTC train, change to the westbound streetcar that goes along St. Clair West and then get off at Arlington Stop. Go to the sidewalk on the south side of the street and walk towards the west about 100 m.  You will see a small white detached building which is where Skills for Change is located.
Parking
There is a Green P parking lot adjacent to the Skills for Change building. It charges a $6 flat rate on the weekend. Parking on the street is also available around the area.
Repair Café in October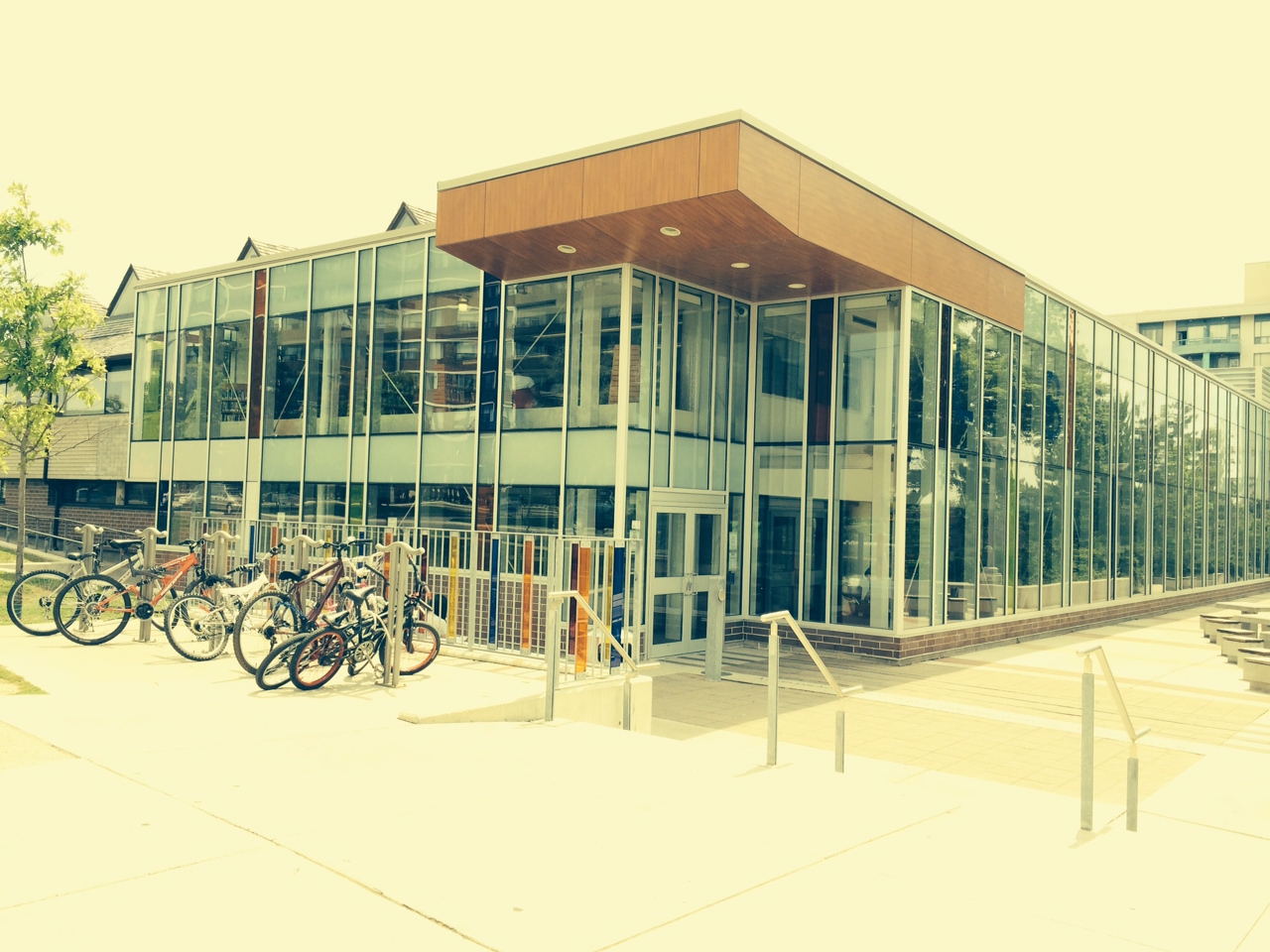 In October, the Repair Café will be at the Toronto Public Library – Cedarbrae Branch. This library branch is located in Scarborough close to the intersection Lawrence Ave East and Markham Road. Please note the opening hours are from 12 noon to 4 pm instead of our usual time 10 am to 2 pm. Below are the details. More info about the café will be available soon. Stay tuned!
When: Saturday, October 18, 12 – 4 p.m.
Where: Program Room, 1st Floor, Cedarbrae Branch, Toronto Public Library, 545 Markham Road, Toronto (view map)
Cost: Free (Donations are welcome!)